Q: Is Mobile Giving Google A Fit? A: Yes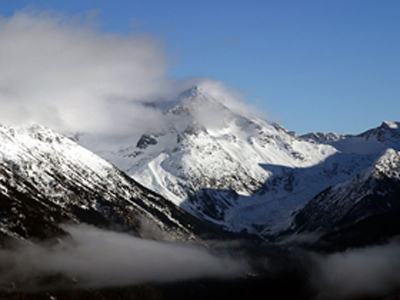 Who wins, who loses….
Marty Note
Kramer hit the nail on the head for why GOOG missed today. Mobile is creating havoc and no one is making as much money yet as they were when websites ruled. The Google era of ever increasing search numbers is over as this excellent article published last week points out.

Google isn't the only Titan to be negatively impacted by mobile. Facebook has been stumbling around in the mobile dark on mobile for months too. I stick to my previous statements - MOBILE CHANG$S EVERYTHING.

The first step to making money with any new tech is BELIEF the second is action and the third is Advocacy. I attended a panel not long ago when a very bored person from Google pushed away mobile as a barrier, mobile as a search stealer. His arrorgance and hand wave doesn't look so powerful now. Actually it looked goofystupid when he did it.

The qustion put to the Googler was a good one. How would pads and their different behaviors change search. Now we know that pads, phones and apps REDUCE the volume of search. We swipe and spin the dials eliminating the event where GOOG makes mone - the click. Welcome to the new world GOOG, the one where everything is different and where you are a long way from advocacy.
Byte's report on just how bad a deal Android is for Google (http://www.scoop.it/t/mobile-revolution/p/3031448611/q-is-android-killing-google-a-maybe ) puts a new dimension on Google's mobile pain. It takes more to be a mobie player than having a phone (Facebook take note). Mobile requires a sizable paradigm shift, sizable like the one that started Google inthe first place.
See on businessinsider.com