Secrets of a Can't Miss Content Calendar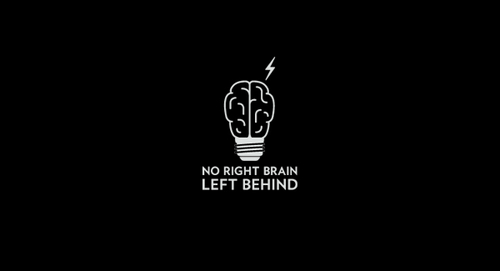 Writing content is all about deadlines, whether you're a reporter, a blogger, or a marketer.

Marty Note
Deadlines are magical online. Deadlines get people to move and deadlines WORK, but being on the other side of deadlines sucks (lol). The key to not jumping off the roof is having a plan and a solid way to keep track of what goes where by when and who is writing it (or mashing it up). I suck at this frankly. I need a keeper, someone more gifted at this kind of detail work than me, so I keep an eye out for cool tools and ways to overcome a weakness. Will give this content calendar a try.
See on blueglass.com