Are Mobile Apps Here To Stay? A: Yes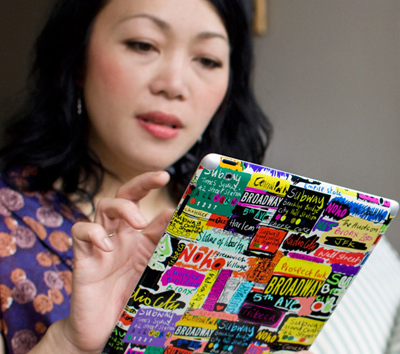 PR WebAre Mobile Apps Here To Stay?Main Street Business JournalA mobile device can interact with customers/clients and provide non-threatening two way communication of information such as specials, coupons, limited offers and other ideas.
Marty Note
Mobile Apps work better with phones than mobile sites. Since that gap is likely to continue mobile apps should continue. The branding power of apps is also tremendous. Think about it. Mobile apps are on my phone, a place where my children's pictures live (if I had any children lol), my contact address book lives and a device I always have with me. 

How do you answer this question? "Do you want to be in a place where people's family pictures live, on something they check several times a day and on a device that is never out of ear shot?"  If your answer is anything other than YES you are nuts and this is why, among other good reasons made in this post, mobile apps will continue. 
See on mainstreetbusinessjournal.com