Microsoft Surface Is Confusing and Compromised Says Apple CEO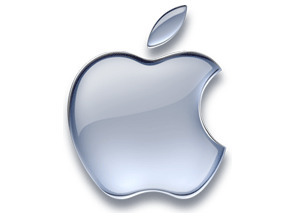 WiredUPDATE 5-Apple iPad sales disappoint, Street eyes the holidaysReutersSales of iPad disappoint, results fail to impress * Investors focus on year-end holiday quarter * FY revenue jumps 45 pct to $156.5 bln * China FY revenue soars 78 pct to $23.8…

Marty Note
Apple better get its act together. If shipping, quality and pricing issues continue Samsung's withering advertising gets that much more painful. Here is the famous waiting on line ad:

http://youtu.be/QR8A3T6sPzU 

That ad, clearly directed at 18 to 30 year old males or what used to be Apple's sweet spot, is half as effective if Apple is shipping. Is Apple regressing to their mean (granted that mean is higher than most)? Apple doesn't want to walk into the vice grips of We F***up while other kick our butt. 

Apple is still generating cash like an ATM. Love that analyst were complaining about 36% margins. So for every $1 apple makes almost $.40 cents is profit. The consumer packaged goods companies I've worked for would have killed for those kinds of margins. The real question may be is Apple hungry?

Tim Cook calling Surface "compromised and confusing" seems out of Apple character. Why pick another fight when you have some many and control the high ground so well. Apple's CEO has other fish to fry such as shipping, pricing and quality. With those kinds of BIG issues going on I suggest worrying about the Surface later :). 
See on reuters.com