Q: Is Samsung Kicking Apple's Butt? A: Yes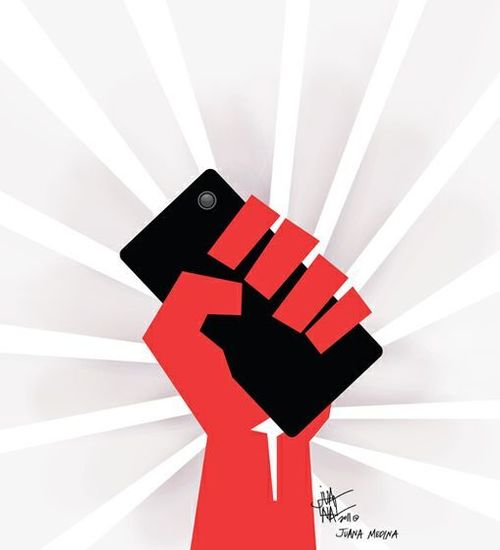 Samsung logs record high profit in 3QThe Seattle TimesSamsung is trying to reverse the decision in August of a San Jose jury to fine it $1 billion over copying Apple's design and technology for the iPhone and the iPad.

Marty Note
Let's see Apple can't ship, it has quality issues, wait times and bad pricing. I miss the cool cancer iPod ads. Coolest ad out there right now is Samsung's withering next big thing is already here ad where parents come in to take the place of their cool son and his Samsung GSIII.

Samsung Ad http://www.youtube.com/watch?v=2c LZ_hraQo&feature=share&list=PLD069379E13CF8DE1  

That ad is being made MORE powerful by Apple's missteps. Keep it up and Apple waks into the we are messing up while they are kicking out butt vice grips. Been there, done that and don't want to to it again (lol). 
See on seattletimes.com